Veritas Health Medical Advisory Board
The Medical Advisory Board ensures Veritas Health upholds its mission to create high-quality, unbiased content for people who want to learn more about their health. The Board is made up of leading health professionals from across the country who have extensive experience in a range of medical specialties.
Board members provide oversight and help us develop original, trusted content. They use their expertise to enhance the quality and ensure the accuracy of the health information we publish.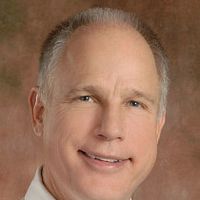 Chiropractor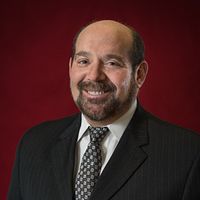 Orthopedic Surgeon