Chiropractor
---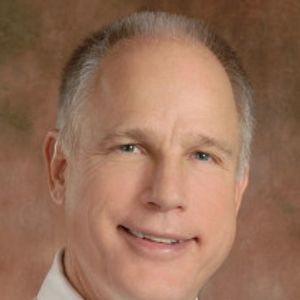 Dr. Steven Yeomans is a chiropractor and educator with over 40 years of experience using chiropractic manipulation and pain management techniques to treat patients with spine conditions. Dr. Yeomans has served on the Veritas Health Medical Advisory Board for 20 years.
Experience
Dr. Yeomans is a chiropractor and partner at the Yeomans-Edinger Chiropractic Center. He is an educator with decades of post-graduate teaching experience in such subjects as exercise and rehabilitation, whiplash, cumulative trauma disorders, documentation and outcomes assessment. He is the author of several medical journal articles and of the seminal textbook The Clinical Application of Outcomes Assessment.
Board Certifications
Academy of Chiropractic Orthopedists
American College of Chiropractic Consultants
Spine Medicine Leadership
Fellow: International Academy of Neuromusculoskeletal Medicine
Member, North American Spine Society
Former President, Wisconsin Back Society
Former Northeast District President, Wisconsin Chiropractic Association
Post-Graduate Faculty Member - 8 Chiropractic Universities
Former Co-Editor, Journal of the Academy of Chiropractic Orthopedists
Select Medical Research
Professional Awards and Recognition
Lifetime Achievement Award, Wisconsin Chiropractic Association
Chiropractor of the Year (1994)
Education
BS – National University of Health Sciences
DC – National University of Health Sciences
About Veritas Health
Veritas Health publishes original, unbiased, and comprehensive resources to help millions of people each month make informed decisions about their health. Our rigorous editorial process is modeled after medical journals and ensures articles are reviewed with integrity and objectivity. The Veritas Health platform—including Spine-health.com, Arthritis-health.com, and Sports-health.com—is a trusted authority on back pain, arthritis, sports injuries, and chronic pain conditions.
Profile last updated: January 21, 2020.