Careers at Veritas Health
We are a collaborative team of editors, illustrators, developers, marketers, and salespeople all working to serve the needs of our audience and grow our business. We publish, organize, and market the highest quality online health information for patients dealing with specific health conditions. We work with clients that include healthcare systems, manufacturers, and practitioners.
We're always interested in hearing from talented individuals who want to join our award-winning team.
We value attitude and ability over prior experience.
Our environment is casual but focused.
We offer many benefits, including health insurance, 401(k), profit sharing, individual stipends for educational/career development, flexible hours, minimum travel, and most importantly, the pleasure of working on an outstanding team.
Our office is located in Deerfield, IL, near both highways and the Lake Cook Road Metra station.
Our Stories
---
Benefits of the 'burbs: What Chicago tech employees like about working outside the city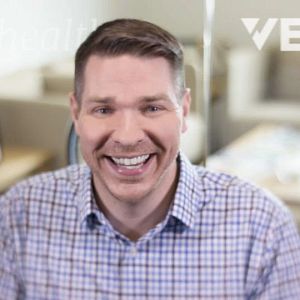 Marketing Communications Manager, Zach Covey, who lives downtown, said the reverse commute isn't nearly as taxing as driving into the Loop.
Read More
---
Punch above your weight: 6 Chicago tech companies share their secrets to success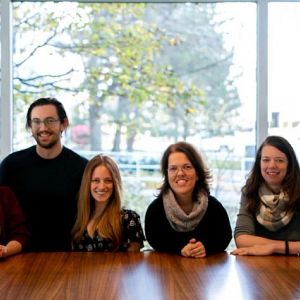 Vertias Health's network of patient education sites feature physician-authored and peer-reviewed content on pain management, treatment, prevention, and more. Director of Creative Media Jeana Clark said her team's "secret" to success is loving what they do and working hard.
Read More
---