Careers
Our Story
Veritas Health is a smart, collaborative group of talented individuals all focused on rapidly growing our business. We publish, organize, and market the highest quality health information online for patients dealing with specific health conditions. For example, our spine-health.com site is the market leader for spine, garnering 75% of market share for patients seeking information and solutions online. As a result, healthcare systems, manufacturers, and practitioners invest their marketing resources with spine-health.com because of the high level of quality and the proven ROI they enjoy. We're quickly growing our newer sites, sports-health.com and arthritis-health.com - with more sites under development. The pitch is a joy to sell - our sites truly help patients, we deliver impressive results for clients, at a reasonable investment.
We value ability and attitude over prior experience. Casual environment, intense focus, superior results - that's us. And yes, we are passionate about what we do.
We are pleased to offer many benefits, including health insurance, 401k, profit sharing, a self-directed training budget to use towards educational/career development, flex and summer hours, minimum travel...and most importantly, the intrinsic rewards of collaborating with our team of exceptionally smart, dedicated, and kind-hearted individuals.
Located in Deerfield, IL, near both highways and the Lake Cook Road Metra station.
Why You'll Love it Here
Our success is a result of employees who are driven by a deep-rooted, ingrained energy making measurable, positive impact on their department and the company as a whole. We are passionate about doing exceptional work every day.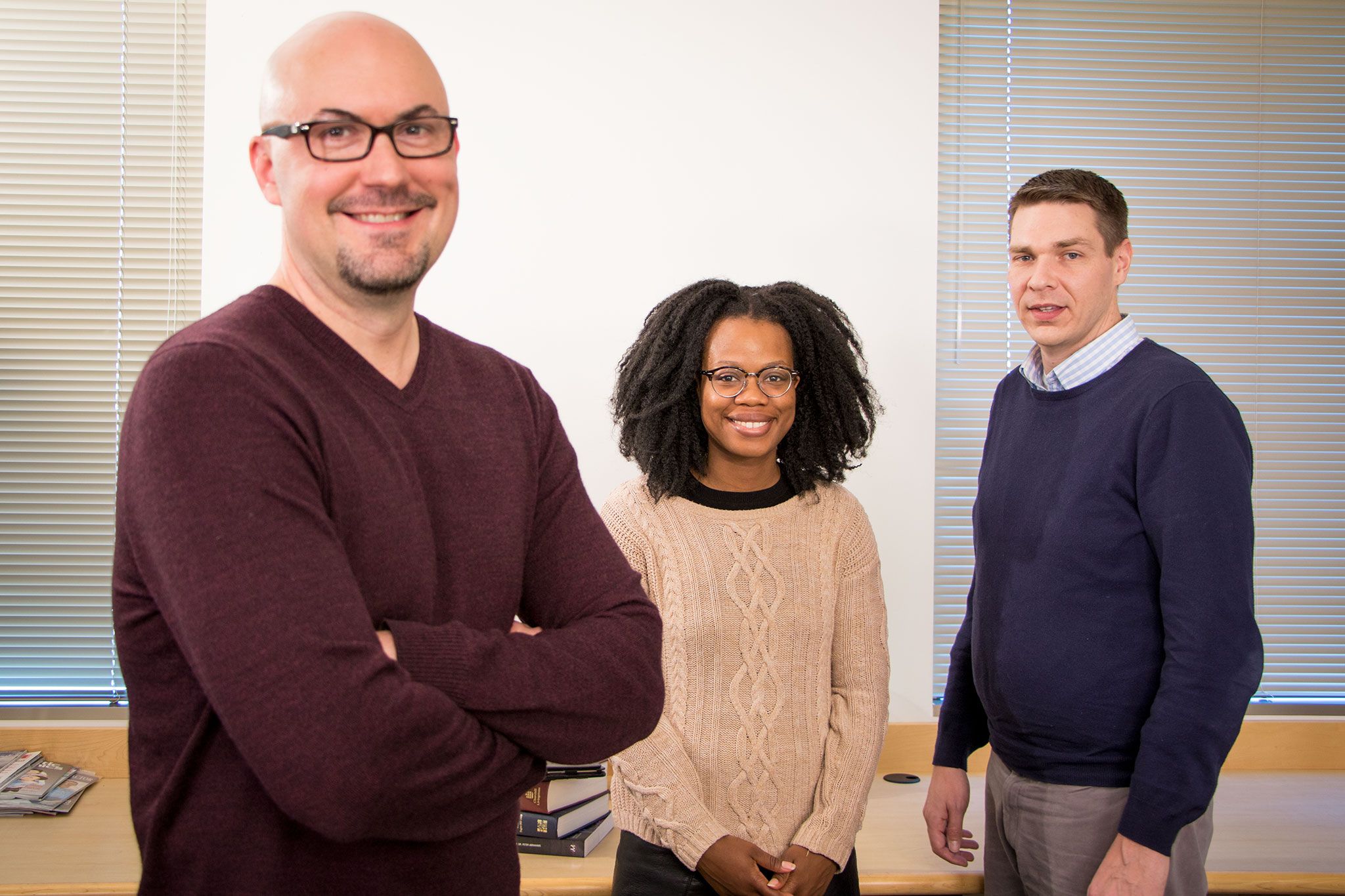 What sets us apart?
Growth. With health issues rapidly increasing due to our evolving population, so does demand for our websites. Our traffic is growing at a double digit clip annually and is up to over 6 million unique visitors and 18.5 million pageviews monthly. Our goal for each of our websites is to make each a leader in its respective health vertical and help as many people as possible get the information they need to make an informed decision about their specific health situation.
Mission. The company started in 1999 as a way to provide unbiased, understandable information to people who need to make important decisions about a health issue – in this case, about often debilitating back or neck pain. True to that mission, we accomplish this still today by investing heavily in content development the best way we know how – by publishing articles, videos, definitions, and more that are: originally written, more in-depth than most other websites, non-commercial, blind peer-reviewed by leading doctors (just like a medical journal does), and then well SEO'd so that the search engines can find our content and get it in front of as many people who need it as possible. We believe this recipe is working, as evidenced by our search engine rankings, our content awards, and the fact that 18% of the site's visitors come directly through a recommendation from their doctor.
Culture. We have a group of talented folks who are committed to results. We post our goals on the wall for all to see, and aim to hire smart and productive people with a "can-do" attitude who figure out how to get things done. There's daily access to senior management and the opportunity to take on a variety of roles. We are all totally committed to consistently achieving the most productive 40-hour work week in the industry! Here, you really can get home in time to hit the boxing gym, do intramural flag football, brew your own beer, take your kid to swim practice, and the many other things our actual employees have time to do.
The key criteria for success in our company are intelligence, problem-solving skills and attitude, aptitude for learning, self-motivated work habits, and a strong attention to detail.
In exchange for their passion and dedication to quality work, Veritas Health offers employees a positive and energetic team-oriented environment, a competitive salary and benefits package (including 401k match and company pays 90% of medical insurance premiums), normal work hours, a stable and profitable company, and the opportunity to expand your technical and business skills in a supportive environment.