Veritas Health Creates Valuable Content for People Seeking Trusted Health Information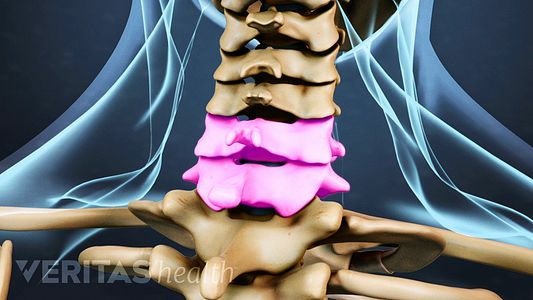 Spine-health offers unbiased, high-quality resources on symptoms, causes, diagnoses, and treatments of back and neck pain, empowering people to make informed health decisions.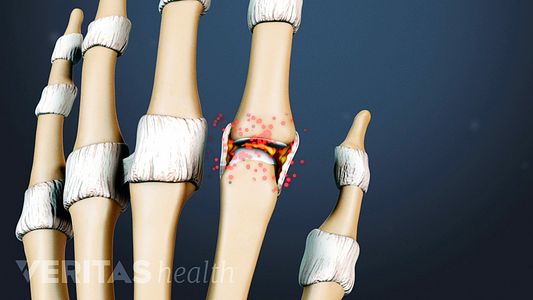 Arthritis-health provides in-depth, user-friendly content for people who seek to understand, prevent, and pursue treatment for arthritis and related conditions.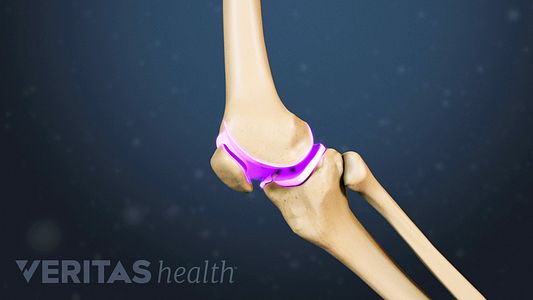 Sports-health meets the growing demand for trusted information on sports health and injuries, creating useful, medically rigorous content for an active audience.
We connect an audience of millions to trusted health content, qualified physicians, and a supportive online community.
Our Sites
Each month millions of people visit our sites—including Spine-health, Arthritis-health, and Sports-health—to engage with content that helps them better understand symptoms, medical conditions, and a variety of treatment options.
---
Support
The Spine-health Back and Neck Pain Support Group is a supportive online community where people with back and neck pain can find emotional support, encouragement, and learn from the personal experience of others living with similar health conditions. This group is hosted on Facebook and is moderated by volunteers. The support group does not include medical advice.
---
---
Videos & Animations
We strive to provide trusted and accurate medical knowledge. Oftentimes, that knowledge is best conveyed visually. We take our peer-reviewed content and translate it into easily digestible videos. Anatomical depictions can pinpoint what words cannot express and our team of expert medical illustrators knows precisely how to depict accurate medical knowledge.
Learn More About Video & Animation
---