4 Veritas Health Videos Win Telly Awards
Veritas Health continues to receive acclaim for our popular patient-education videos.
May 22, 2017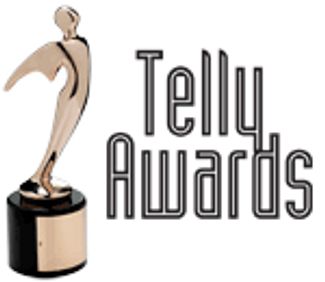 Deerfield, Illinois: At Veritas Health, our goal is to share reliable health information in a way that's clear and helpful to you. We are excited to announce that four of our patient-education videos have been honored with 2016 Telly Awards.
The Telly Awards is an international competition that honors the best in video production. Entries do not compete against each other, but are judged on their own creative merits. The high judging standards means that some years, there may be no winners in a category.
Four of our videos were honored with a total of six Bronze Tellys. Historically, only 18-25% of entries are given this award, making these videos some of the best in the world.
Our videos are developed in conjunction with qualified physicians, and all of our scripts are blind peer-reviewed by the experts on our Member Advisory Board. This ensures the information is balanced and unbiased, giving you clear and concise information. Watching one of these videos is like having a doctor explain health topics to you with visual aids — without a trip to the office!
Our team continues to create new videos that are accurate and easy to understand to help you take positive actions in your life.
We look forward to creating new and exciting videos for all our Veritas Health websites, and we plan on continuing our award-winning trend.
---
About Veritas Health
Veritas Health publishes original, unbiased, and comprehensive resources to help millions of people each month make informed decisions about their health. Our rigorous editorial process is modeled after medical journals and ensures articles are reviewed with integrity and objectivity. The Veritas Health platform—including Spine-health.com, Arthritis-health.com, Sports-health.com, and Pain-health.com—is a trusted authority on back pain, arthritis, sports injuries, and chronic pain conditions. For more information visit Veritashealth.com.
###