U.S. Pain Foundation Shines a Spotlight on Veritas Health
Company featured in the latest issue of INvisible Project Magazine
September 21, 2018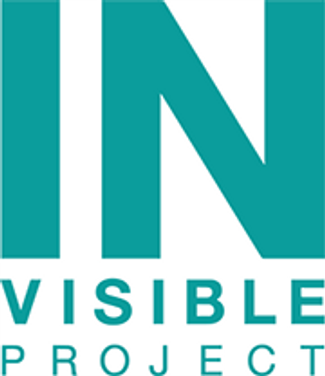 Deerfield, Illinois: The U.S. Pain Foundation has recognized Veritas Health with a spotlight feature in the organization's current issue of INvisible Project Magazine.
The feature illustrates Veritas Health's commitment to providing highly informative and useful resources for understanding, preventing, and seeking appropriate treatment for back and neck pain and related conditions.
In addition to highlighting the many resources available on Veritas Health websites, including the award-winning Spine-health Doctor Directory and community forums, the spotlight feature also details how the organization has grown and evolved since it was founded in 1999.
The U.S. Pain Foundation is a nonprofit organization, whose mission is to educate, connect, inform, and empower individuals who live with chronic conditions that cause pain while also advocating on behalf of the pain community at the state and federal levels.
Download the current issue of the INvisible Project Magazine [PDF]. Veritas Health is featured on page 69.
---
About Veritas Health
Veritas Health publishes original, unbiased, and comprehensive resources to help millions of people each month make informed decisions about their health. Our rigorous editorial process is modeled after medical journals and ensures articles are reviewed with integrity and objectivity. The Veritas Health platform—including Spine-health.com, Arthritis-health.com, Sports-health.com, and Pain-health.com—is a trusted authority on back pain, arthritis, sports injuries, and chronic pain conditions. For more information visit Veritashealth.com.
###